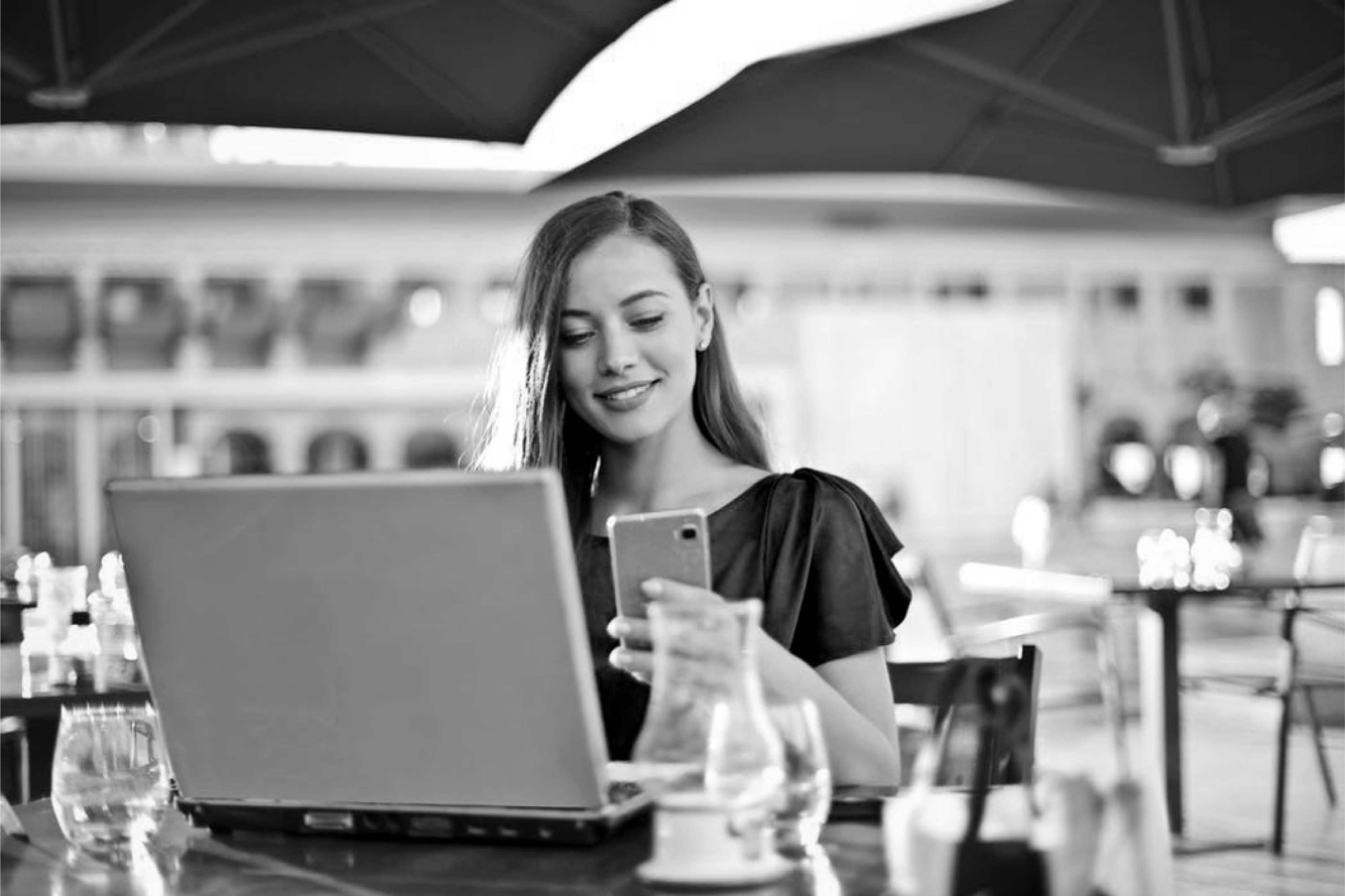 Achieve Financial Wellbeing with Personal Income Tax Services
Personal Income Tax Services
At Tax Calgary, our mission is to help you achieve financial wellbeing through tax planning that allows you to effectively manage your income, expenses, debts, and investments in a way that supports your overall well-being and enables you to achieve your goals – whether that's buying a house, starting a business, saving for retirement, or supporting your family. It's about having peace of mind and feeling confident about your financial future. Our trusted personal tax accountants provide tax return filing and tax planning support year-round to help you build a strong financial foundation.
During our work together, we'll discuss your tax background, current tax scenario, and potential tax planning directions for the future. From then on, you'll receive full care and attention of your annual tax preparation services, and support throughout the year in case of any CRA communication needs. We work with clients from various professional backgrounds and provide the flexibility for you to be as involved in the process as suits you best.
Our team has extensive industry experience, so you can trust us to provide proven and effective strategies. We've helped numerous clients achieve their financial goals and we're confident we can do the same for you. Contact us today to schedule an appointment and take the first step towards financial wellbeing.
Book Appointment Today