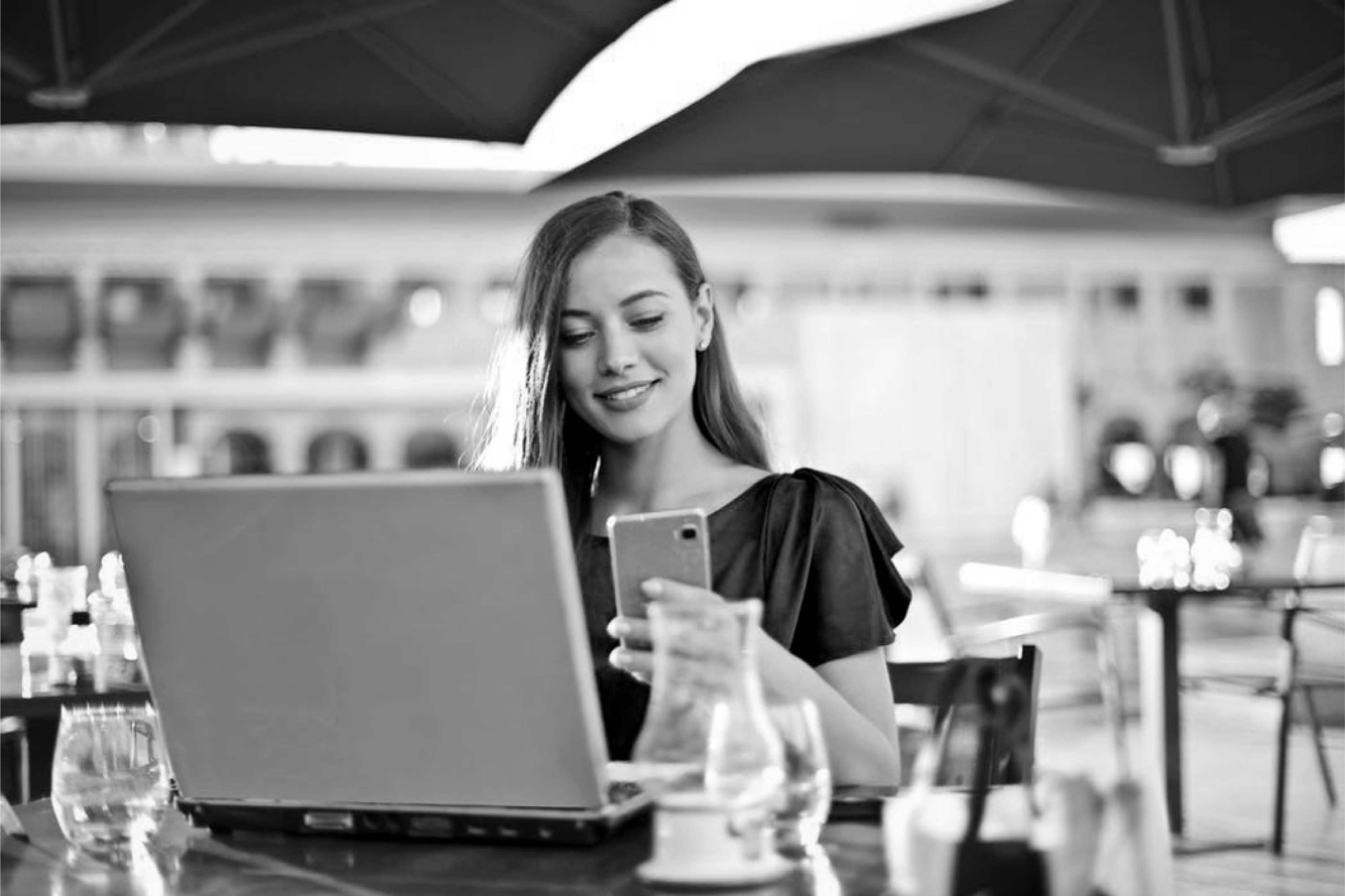 Self-employed or employee, learn how to maximize your profits
Personal Tax Services
Throughout our time together we will teach you how to pay the least amount of legal taxes in your scenario.
We start off by sitting down for a complimentary initial consultation to discuss your tax background, current tax scenario, and potential tax planning directions for the future. From then on, you will receive full care and attention of your annual tax preparation services, consulting and support throughout the year in case of any CRA communication needs.
Our clients come from near and far, of various professional backgrounds, and we provide the flexibility for you to be as involved in the process as suits you best. Tax efficiency is key to staying in control of your money and building a foundation for your and your family's future.
Book Appointment Today