Our Leadership
Olga Vandysheva
"Our business philosophy has always been to put our client's needs first. Through building personal relationships, we take the time to learn about our clients' scenarios, financial goals, and following up with tax planning sessions we help build a road map to achieve your financial aspirations.
Offering tax return filing services, consulting, accounting, and year-round support, we aim to provide a long term supportive relationship to each and every client through various stages of life. Each citizen deserves the right to pay the minimum tax as allowed by law and receive the appropriate social benefits."
Olga Vandysheva holds a Bachelor of Finance specializing in Taxation of Small Business, and an MFA (Master Financial Advisor) Business Service Specialist. At Tax Calgary, we continuously invests in education, seminars and conferences in order to ensure our tax accountants provide the most up to date and knowledgeable support to our clients.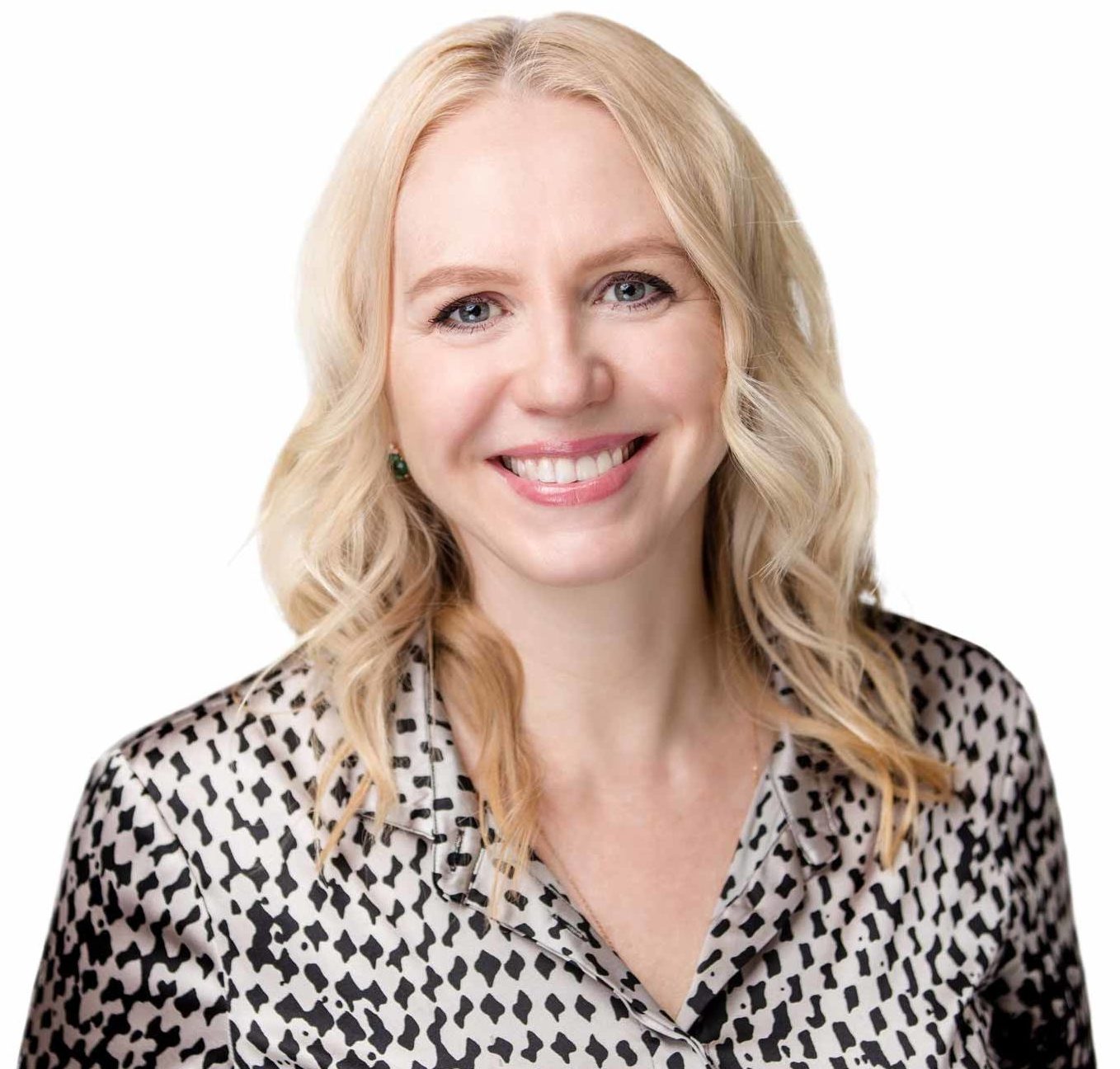 Let's chat about how the right tax strategy can help you achieve your financial goals, today.