Leadership
Olga Vandysheva
"Our business philosophy has always prioritized the needs of our clients. By developing personal relationships, we take the time to understand their unique scenarios and financial goals. Through tax planning sessions and our comprehensive services, we create a roadmap to help clients achieve financial security and wellbeing at every stage of life."
Olga Vandysheva is a highly experienced tax professional with over 20 years of experience in the field. Olga holds a Bachelor of Finance specializing in Taxation of Small Business and an MFA (Master Financial Advisor) Business Service Specialist. Olga has dedicated her career to helping clients achieve their financial goals by providing tailored tax planning and accounting services.
Under Olga's leadership, the firm has become recognized as an expert in personal income tax and small business tax planning. The Tax Calgary team continuously invests in education, seminars, and conferences to ensure the team provides the most up-to-date and knowledgeable support to our clients.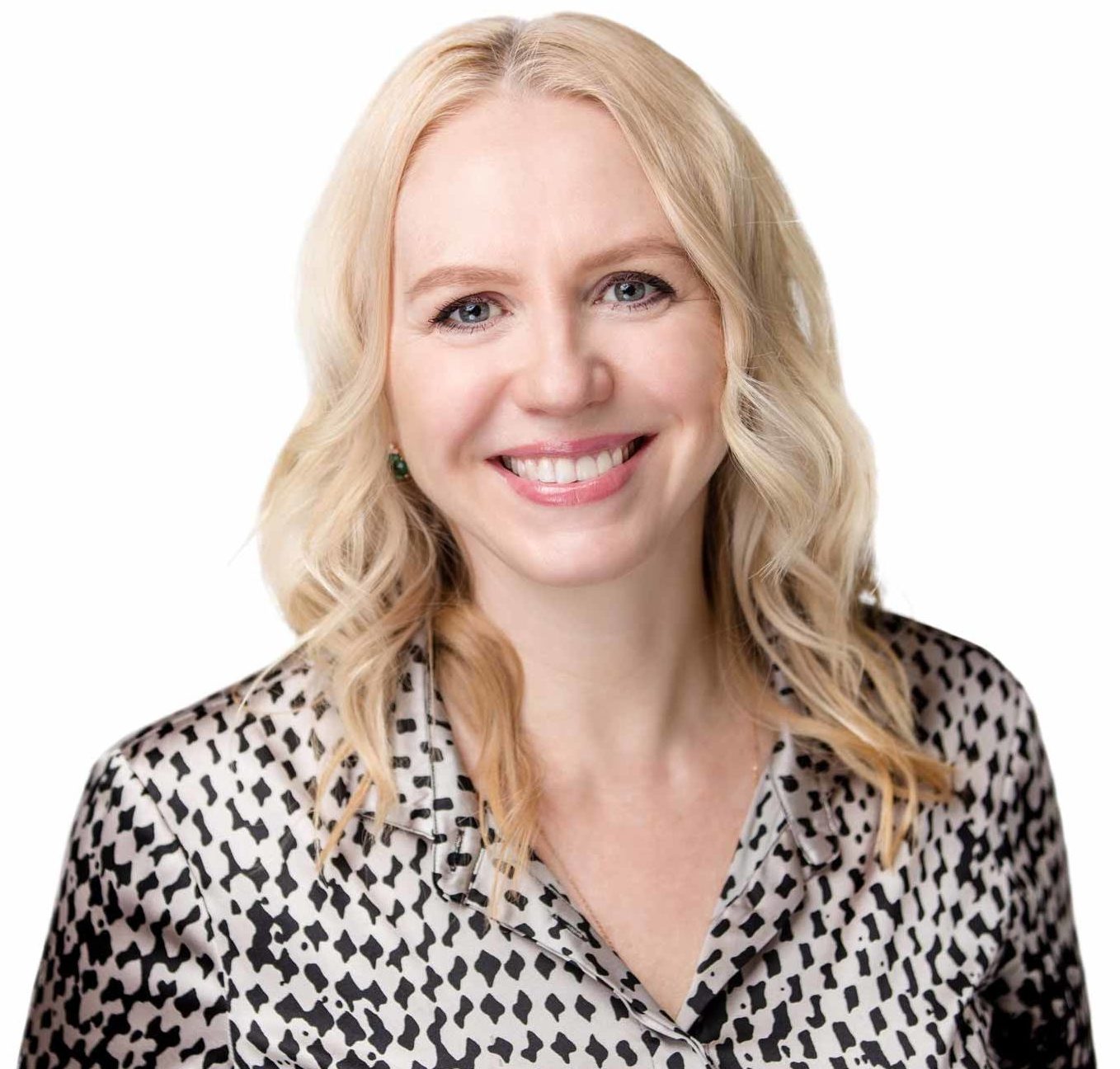 Let's chat about how the right tax strategy can help you achieve financial wellbeing.