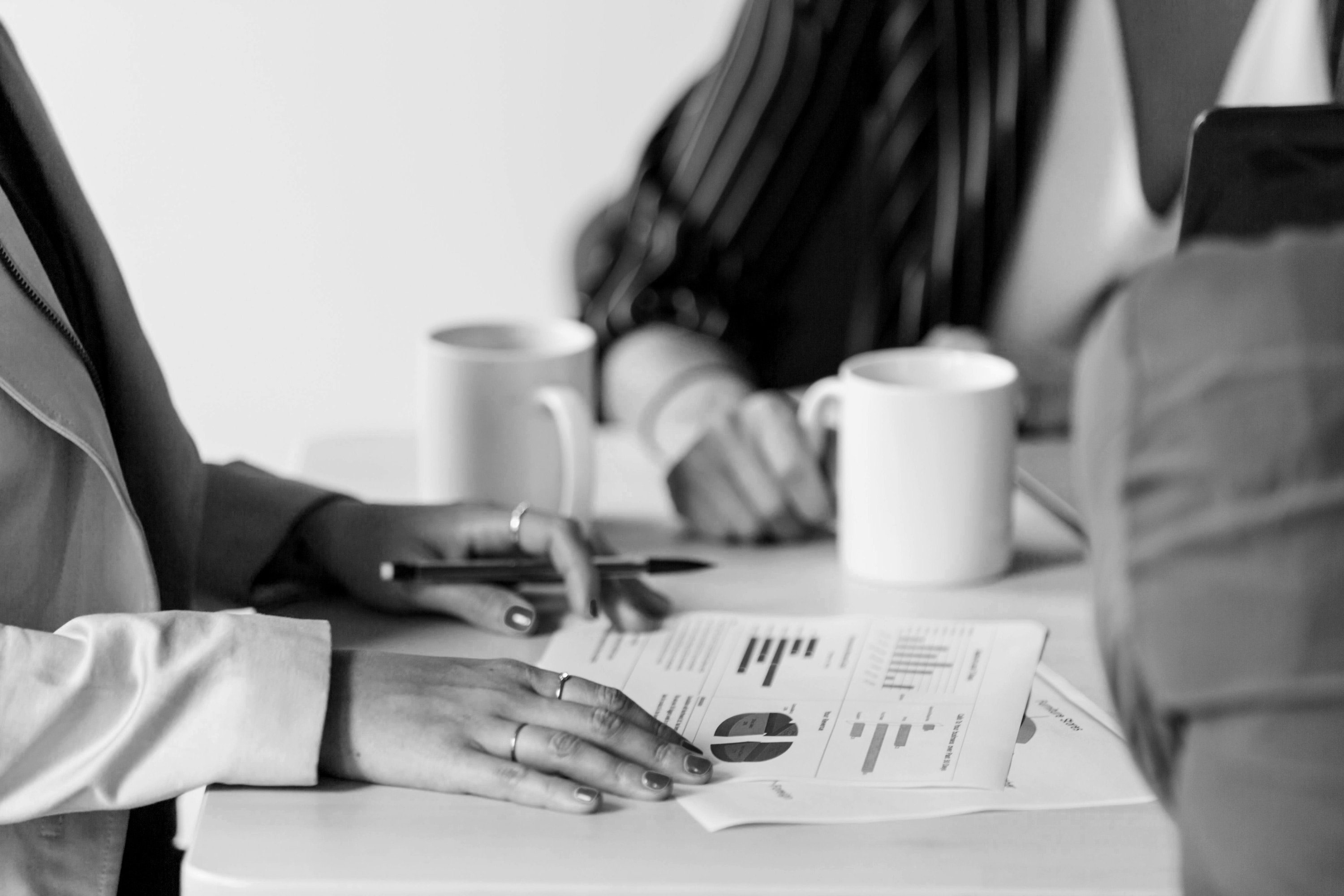 Transform Your Financial Management with Our Comprehensive Accounting Services
Accounting Services
Good accounting practices are essential to the smooth operation and long-term success of any business. At Tax Calgary, we understand the importance of accurate and up-to-date financials for strategic business decision-making. That's why our experienced accounting professionals are dedicated to providing a full suite of accounting services for effective financial management of your business.
From business set up to bookkeeping, financial statement preparation and analysis, we work with businesses at all stages of growth to ensure that your financials are accurate and timely – for informed decision-making and long-term business growth. Our accounting services can help you gain financial clarity, identify areas for improvement, and make strategic decisions that support your business goals. Whether you're looking to optimize your tax plan or expand your business, our dedicated small business accountants provide year-round support.
Trust Tax Calgary to be your strategic partner in accounting and financial management. Contact us today to schedule a consultation and take the first step towards achieving financial clarity and making informed business decisions.
Book Appointment Today
Business Set Up
Setup of bookkeeping software, payroll, CRA account, and appropriate accounting systems. With training and supplementary materials you will be well on your way to your first business success.
Bookkeeping
A well designed system of good bookkeeping practices is necessary to keep an eye on your cash flow and keep your business running smoothly.
Financial Statement Preparation
Review and preparation of financial statements and payroll reports. Timely and accurate statements are vital in having a clear outlook of your financial standing.
Financial Report Analysis
Financial report analysis allows for insight of financial trends over time which provides an overview of past performance and will help guide the direction of future actions.
Ongoing Business Support
Ongoing business support throughout the year in-person and online via CRA representative account to ensure your financial and tax matters with the government are always taken care of.
Financial Training
It is necessary for business owners to have financial literacy in reading statements and understanding financial standing in order to lead their business. Financial report training will allow you to have better conversations with your financial advisors.