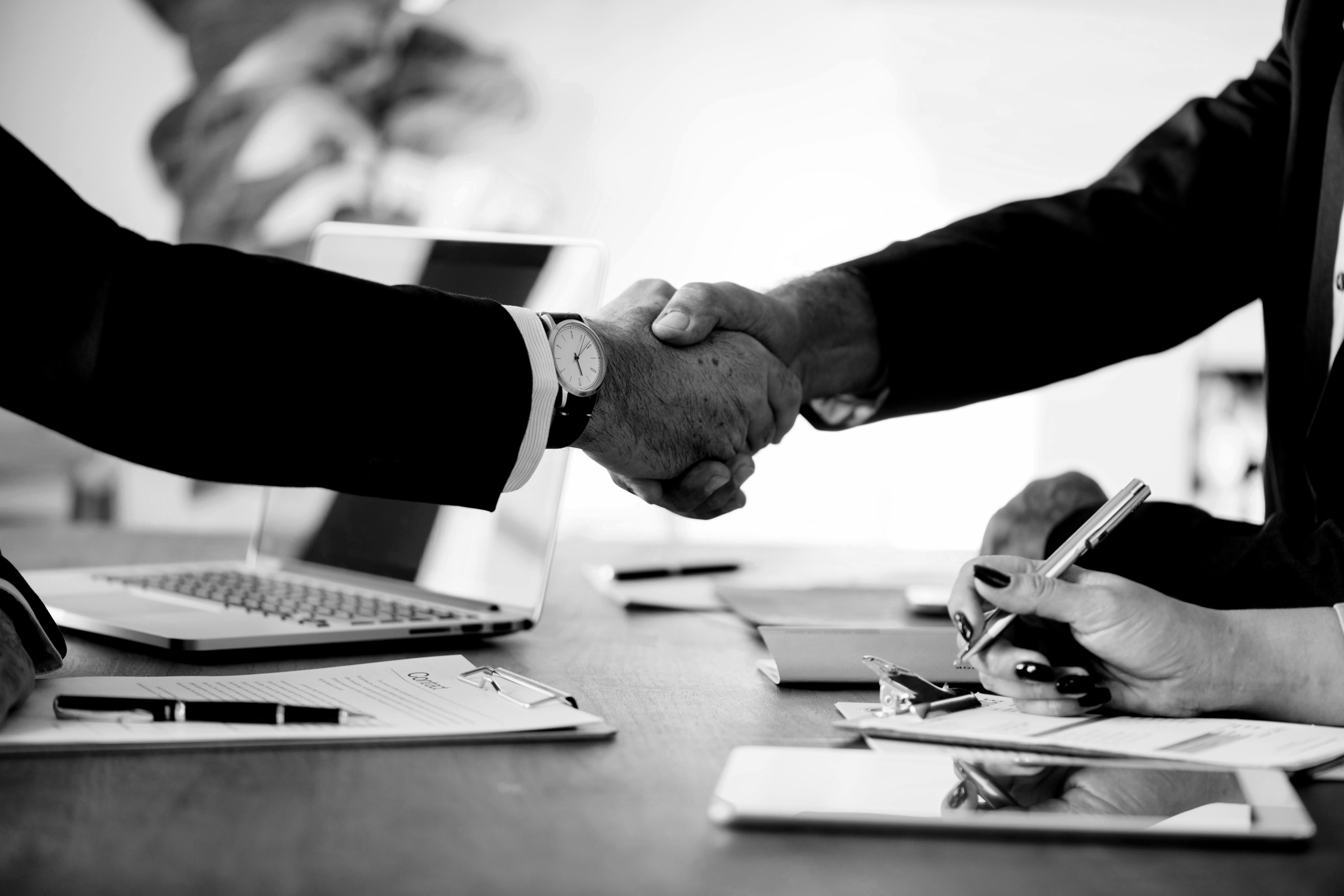 Proprietorship or corporation, take advantage of business perks
Sole Proprietorship
Maximize profits by getting the most out of every tax deduction.
Successful businesses require a keen eye and attention. Being self-employed, you not only have to run your business, but also be the bookkeeper, accountant, legal council, amongst other roles. With full year tax support, CRA communication assistance, and post-assessment review, you small business tax accountant will take some of that burden off of you to help plan how you can maximize your profits.
Book Appointment Today
Corporation
Rest assured your corporate financial matters are in order with year-round support.
Whether you're just considering opening a corporation or have been in business for a decade, we are happy to provide the necessary assistance from incorporation, corporate income tax return filing, to assistance on financial and tax matters year round. Additionally, Tax Calgary offers accounting services to supplement your business so you can gain a sense of calm knowing all your financial needs will be taken care of within one firm.
Book Appointment Today
Tax advising for every stage of your business growth.
Our Clients Include:
Construction Companies

Truckers

Engineer Consultancies

IT Professionals

Property Management Firms

Wellness Industry Professionals

and many more…
Contact Us